Construction Management & Consulting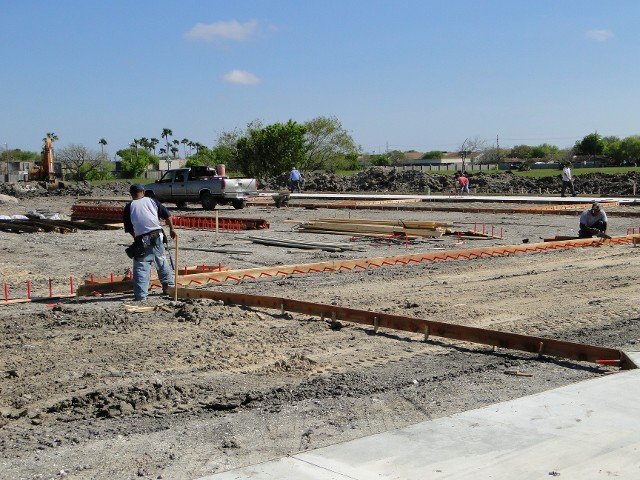 By working with a design team we create a construction budget for property development. Once you decide to move forward with our services, we assist in the selection of the civil engineer, in addition to managing contractors throughout the duration of the project to ensure the project is completed to your specifications.
Ensure your project is within budget and on time with the services of CR Hassinger Consulting, LLC. in the Raleigh area or nationwide. We provide site consultant services and construction cost estimating for commercial, residential and military clients.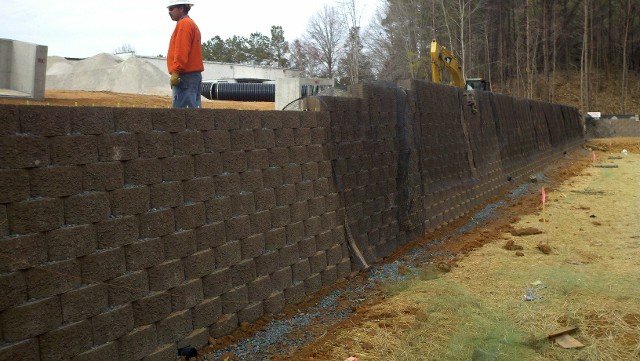 Quality and cost conscious design ensures the most feasible presentation, minimizing what has to be done for the final layout of your project.
Using construction drawings we create an actual cost budget for the construction of the project. This is used as a guideline to make sure bids have no holes or short falls. Count on us to identify and resolve any surprises during your property development and construction projects. Once we solicit bids we compare those to the numbers we have formulated to select a contractor. Our 40+ years of experience have made us adept at selecting the right contractor for your project.
Through the duration of your project, we provide 4K photo and video progress updates using the latest drone technology, our DJI Phantom 4 Pro. 
Let's talk about your project